SAN-AIRE RapiDrain™ offers a simple solution to a dishware drying challenge. When dish tables don't drain properly, dishware racks are immersed in standing water. Water can't drain off, or be dispersed creating an unsanitary situation.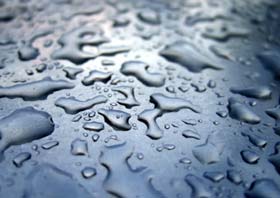 Standing water slows drying time Dishes dry slower and have streaks and spots. And, you have a problem.
SAN-AIRE's RapiDrain is the solution. Simply place the RapiDrain rack on your dishtable and trays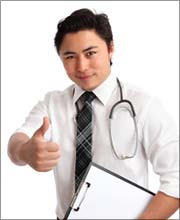 Health Departments appreciate the sanitation provided by RapiDrain and dishware will be high and dry. RapiDrain is the perfect complement to PowerDry™, speeding up the dishware drying process even more. And, it is rust resistant, all stainless construction with custom sizing available to fit any dish table. Simple placement and easy removal with no maintenance required, make RapiDrain an obvious choice to improve your dishroom operation.
And, best of all, Health Departments love them!